MWE Healthcare Private Equity NY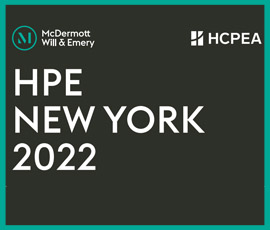 Eric Major and Kevin McDermott are attending the MWE HPE NY conference taking place October 21 in New York City. To learn more, or to register for the conference, visit the event website.
Don't hesitate to reach out to Eric or Kevin  by email if you will be at the conference or in the area.