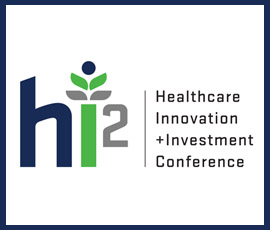 Kevin Palamara and Jake Vesely attended  the Hi2 conference which took place June 12-14 at the Swissotel Chicago. Kevin spoke on the panel "Exploring Exit Options: Strategics, PE or Other?"
Provident is also a sponsor for this event. To learn more about the conference, visit the website.
Kevin and Jake would love to hear from you if you will be at the conference or in the area.