2021 ASDS ADAM Virtual Meeting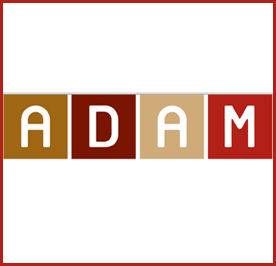 AJ Shekar will be co-presenting The Great Debate: Private Equity vs. Private Practice at the 2021 ADAM Virtual Meeting.  The session will take place on June 26 from 2:35pm to 3:30pm EST. AJ will be co-presenting with Tony Davis of Dermatology Specialists.
The conference will take place June 25 to June 26. To learn more, or to register for the conference, visit the event website.