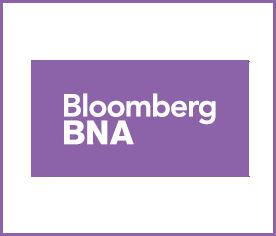 The breakneck pace of healthcare transactions continued unabated in the third quarter. Based on a list of healthcare transactions curated from investment bankers, 287 transactions were announced or closed during the third quarter of 2018.
Compared to the 299 recorded deals in the same period last year, 2018 remains on track to be an extraordinarily active year for healthcare transactions. Seemingly undeterred by the approaching mid-term elections, the pace of deals in 2018 continues to trounce the 167 deals noted in the third quarter of 2016, the most recent general election year.
To read the full article please click the link below:
INSIGHT: Long-Term Care Consolidations Lead Third Quarter Health Transactions
About Bloomberg BNA
Bloomberg BNA, a wholly owned subsidiary of Bloomberg, is a leading source of legal, tax, regulatory, and business information for professionals. Our network of more than 2,500 reporters, correspondents, and leading practitioners deliver expert analysis, news, practice tools, and guidance – the information that matters most to our customers. Bloomberg BNA's authoritative coverage spans the full range of practice areas, including tax & accounting, labor & employment, intellectual property, banking & securities, employee benefits, health care, privacy & data security, human resources, and environment, health & safety. Visit Bloomberg BNA at www.bna.com.