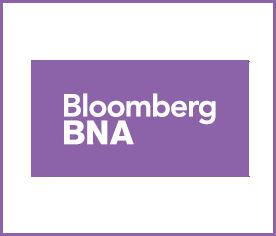 March madness is over for college basketball fans, but it's just the beginning of a fast-paced year for health-care M&A activity.
At the current pace, deal activity is projected to eclipse over 1,200 deals by the end of 2019 (compared to 1,059 deals in 2018). With over 317 deals announced or closed year-to-date (through the end of March), we may very well see a record setting year for health-care deals.
To read the full article please click the link below:
INSIGHT: Health Care M&A Transactions on Pace to Set Record in 2019
About Bloomberg BNA
Bloomberg BNA, a wholly owned subsidiary of Bloomberg, is a leading source of legal, tax, regulatory, and business information for professionals. Our network of more than 2,500 reporters, correspondents, and leading practitioners deliver expert analysis, news, practice tools, and guidance – the information that matters most to our customers. Bloomberg BNA's authoritative coverage spans the full range of practice areas, including tax & accounting, labor & employment, intellectual property, banking & securities, employee benefits, health care, privacy & data security, human resources, and environment, health & safety. Visit Bloomberg BNA at www.bna.com.