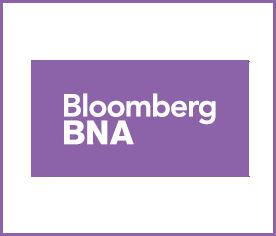 This consolidation frenzy is no surprise, as mega-players continue to make major announcements showing their hands, and how they view the future of the industry—including Amazon, CVS, Walmart, etc.—and as United/Optum continues to bulk up across the outpatient sector (with ASCs, urgent care, and dozens of large multidisciplinary physician groups).
While Health-Care IT and Long-Term care saw a slight dip from previous months in 2018, the hospital and physician sectors saw increases from
February transactions. This was particularly true in the Hospital sector. There is no doubt that already large hospital systems will get bigger as they navigate antitrust barriers—through cross-border mergers and affiliations and adding some smaller players that have remained independent thus far.
About Bloomberg BNA
Bloomberg BNA, a wholly owned subsidiary of Bloomberg, is a leading source of legal, tax, regulatory, and business information for professionals. Our network of more than 2,500 reporters, correspondents, and leading practitioners deliver expert analysis, news, practice tools, and guidance – the information that matters most to our customers. Bloomberg BNA's authoritative coverage spans the full range of practice areas, including tax & accounting, labor & employment, intellectual property, banking & securities, employee benefits, health care, privacy & data security, human resources, and environment, health & safety. Visit Bloomberg BNA at www.bna.com.
To read the full article please click the link below: