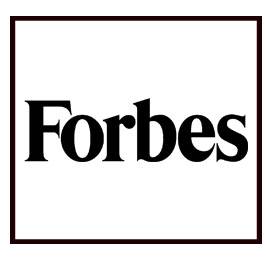 Radiology practices, like other physician specialty groups, are picking up their M&A pace, driven partly by increasing demands from hospitals and doctor group clients to provide cheaper outsourced services, according to multiple sector advisers.
A fragmented market, changing reimbursement models, hospital consolidation, increasing demand for services and coverage by health systems, and advancing technology in areas such as artificial intelligence are all contributing to M&A activity, noted Steven Aguiar, a managing director at investment bank Provident Healthcare Partners.
To read the full article, click the link below:
Consolidation Among Radiology Services Providers Hitting Fevered Pitch
About Forbes
Over the past 100 years, Forbes has evolved into a global media brand with technology at the core of our strategy. Forbes has managed to remain true to its brand's long-standing mission of championing entrepreneurial capitalism while reinventing our medium, technology, and platform for the modern day audience. Visit Forbes at www.forbes.com.